Willerby Herald
1997 — 2 Bedrooms — 8000
Last updated 26/06/2022
This pre loved Willerby Herald is an excellent starter holiday home with plenty of space for families and entertaining and is in great condition for it age.
Packed with loads of handy storage space, large seating and dining area, a fully fitted kitchen, jack and jill style family bathroom, a twin room with overhead storage and a fitted wardrobe, the main bedroom had a deep doube wrdrobe, one small single wardrobes and a dressing area.
Sited on a wide corner plot, looking towards the centre green of the park, with views of the hills beyond.
Spec
Year:

1997

Bedrooms:

2

Size:

35x12
Willerby Salisbury (Now Sold)
2008 — 3 Bedrooms — £21,000
The feature rich Willerby Sailsbury is a perfect choice for holiday home owners looking for a fantastic open-plan holiday home available at an incredible price. Both practical and spacious the Sailsbury surpasses all expectations. The main living space benefits from generous amounts of lounge and dining seating and plentiful storage space and a pull out sofa bed. Fully double glazed, with double frenchdoors to the front of the holiday home, central heating throughout and a gas fire in the lounge.
The soft tones of the lounge are carried through to the practical kitchen space, with extra work surface acting as a natural room divide. The twin bedrooms are spacious with plenty of storage, The main beroom comes with a missive deep wardrobe with wrap around rail and an onsiute WC.
This holiday home can be sited on any available pitch.
Spec
Year:

2008

Bedrooms:

3

Size:

12x38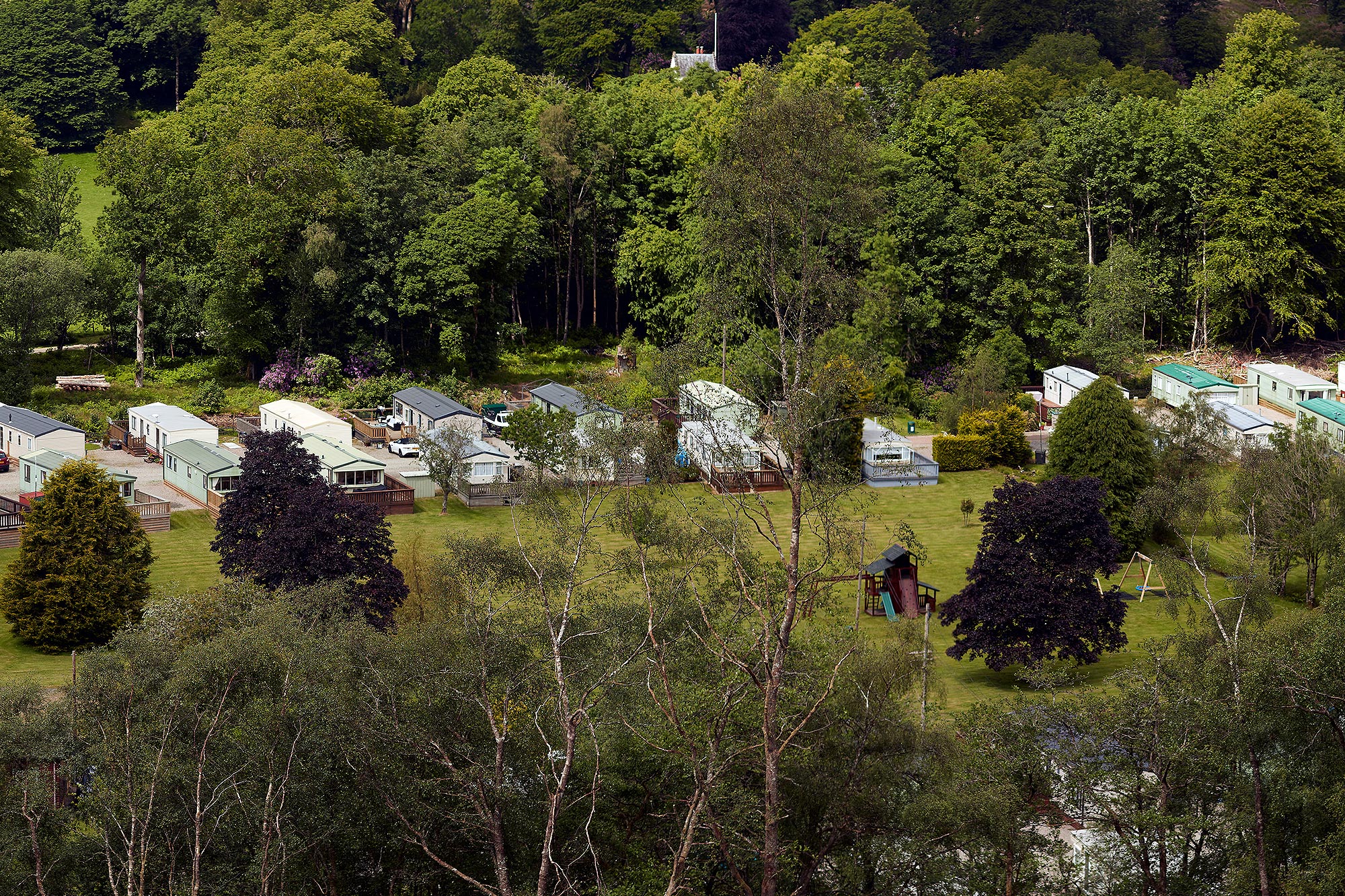 Willerby Salisbury
2010 — 2 Bedrooms — £26000
Last updated 26/06/22
Stunning Willerby Salisbury 35×12 2-bedroom.
Situated on one of our premium plots, with uninterrupted views across the central green and to the hills and forrests beyond from its large wrap around decking.
This Holiday Home is all ready for you to start enjoying your Leisure time.
Double glazed & Electric heating
Open plan living
French door out onto the decking
Great starter caravan
Free standing dining seating
Well-designed 2nd bedroom with lots of storage space
Good sized family size bathroom
Large end master bedroom
Bathroom access from Master bedroom
New flooring throughout
Spectacular condition inside and out
Spec
Year:

2010

Bedrooms:

2

Size:

35x12